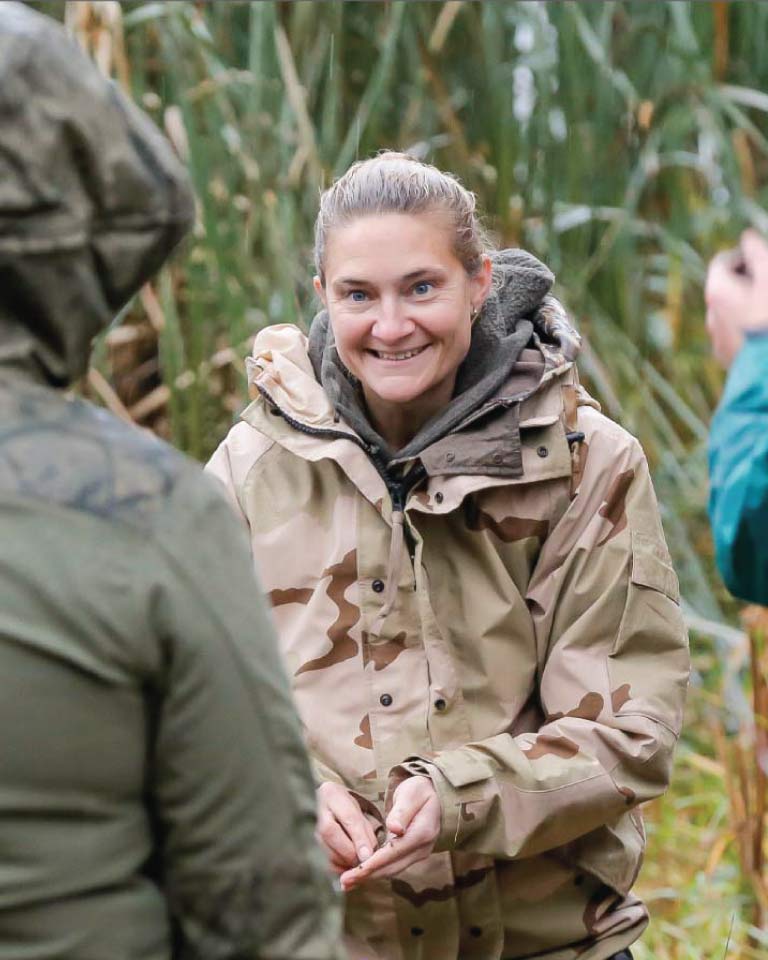 Faculty & Research
One professor can touch the lives of many through the courses they teach, the students they mentor or through their academic work.
Together, we are only as strong as our faculty — they're the heart of our University. Supporting our endowed faculty and research will:
Attract and retain outstanding teaching and research faculty.
Draw top-notch students who want to work with leading scholars.
Secure research grants and private support.
Expand the University's profile and participation across networks.
Foster media attention and bring in national conferences.
Supporting them is not a choice; it's a necessity. Endowed faculty give students the opportunity to learn from the most talented scholars in the world to solve global grand challenges.
Funding Endowed Positions
An endowed chair, professorship or fellowship is one of the highest academic honors that the University can bestow on a faculty member, and it lasts for as long as the University exists. It is both an honor to the named holder of the position and an enduring tribute to the donor who establishes it.
Chair ($2.5 million): A chair is the most prestigious named position. This senior exceptional faculty member has achieved the rank of full professor in his/her field.
Professorship ($1 million): A professorship recognizes a gifted faculty member who has achieved the rank of full professor and national or international prominence
Fellowship ($500,000): A fellowship recognizes the University's desire to support scholarly endeavors in teaching or research. The Dean of the college/school and the appropriate University Vice President deem how endowment income is used based on the University's strategic priorities and the academic pursuits of the fellowship holder.
Filled Endowed Positions