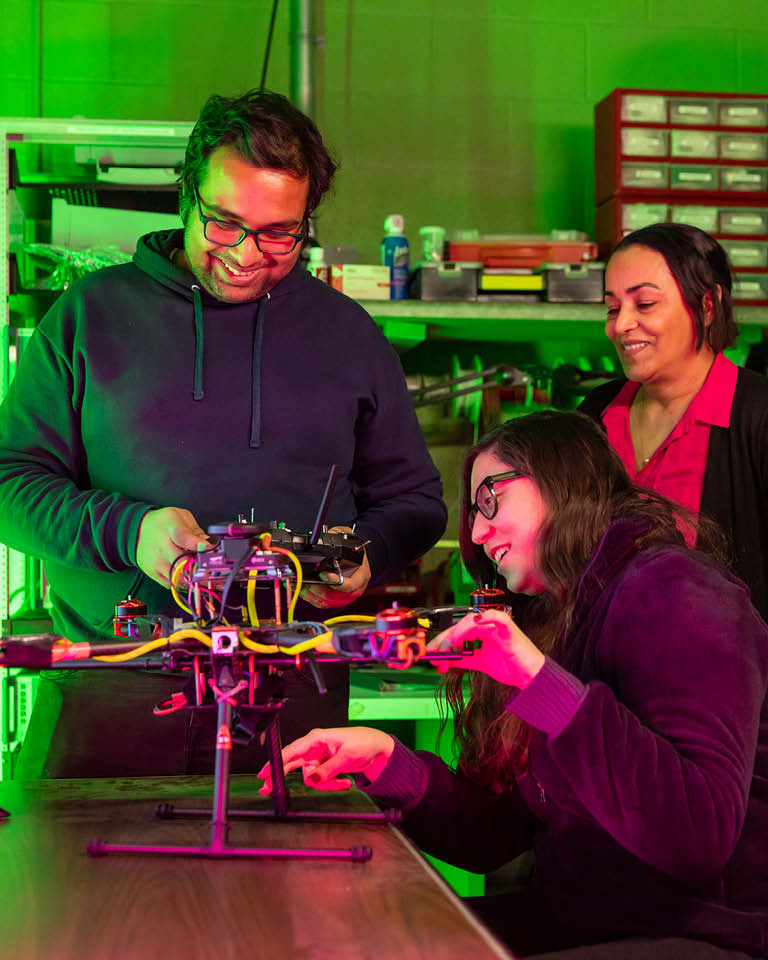 College of Engineering & Mines
We have set a goal: 20/20 by 2030, consisting of research, increasing expenditures to $20 million per year and creating a 20:1 student-to-faculty ratio.
Give to the College of Engineering & Mines
Opportunities for Impact
At the UND College of Engineering & Mines, we are producing world-class leaders in Computer Science, Engineering, and Geology who contribute to our state, nation, and world. These fundraising priorities will help us raise the bar.
Student Scholarships
In the 2021-22 academic year, $1.3 million was awarded to 501 Engineering & Mines students. Of that total, $503,911 was raised by the UND Alumni Association & Foundation. By creating more scholarships, our future leaders have more opportunity to advance their education, research and careers. Our fundraising goals are:
Endowed Scholarships ($25,000+)
Leadership Scholarships ($250,000+)
Faculty Excellence
Supporting our faculty is a necessity. One professor can touch the lives of many through the opportunities they create. Our college's 82 faculty members include four endowed positions made possible by private gifts from alumni and friends. Our fundraising goals for faculty are:
Endowed Fellowships ($500,000)
Endowed Professorships ($1 million)
Endowed Chairs ($2.5 million)
Programs & Facilities
Support our areas of greatest need, and make an immediate impact by supporting the College of Engineering & Mines Annual Excellence Fund.
We're also offering the following opportunities to get involved:
Naming of the MakerSpace Lab ($300,000)
Department Office Suite ($250,000)
National Security Corridor Lab ($250,000)
Bench or Study Area ($50,000)
Let Us Assist You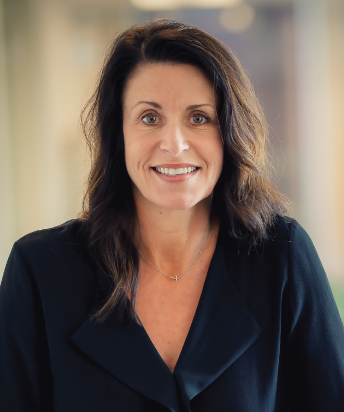 Robin Turner, '89
Director of Development, UND Alumni Association & Foundation
The unique blend of hands-on learning and real-world experience that our engineering graduates receive at UND sets them up for long-term success in their careers.

Brian Tande

Dean, College of Engineering & Mines