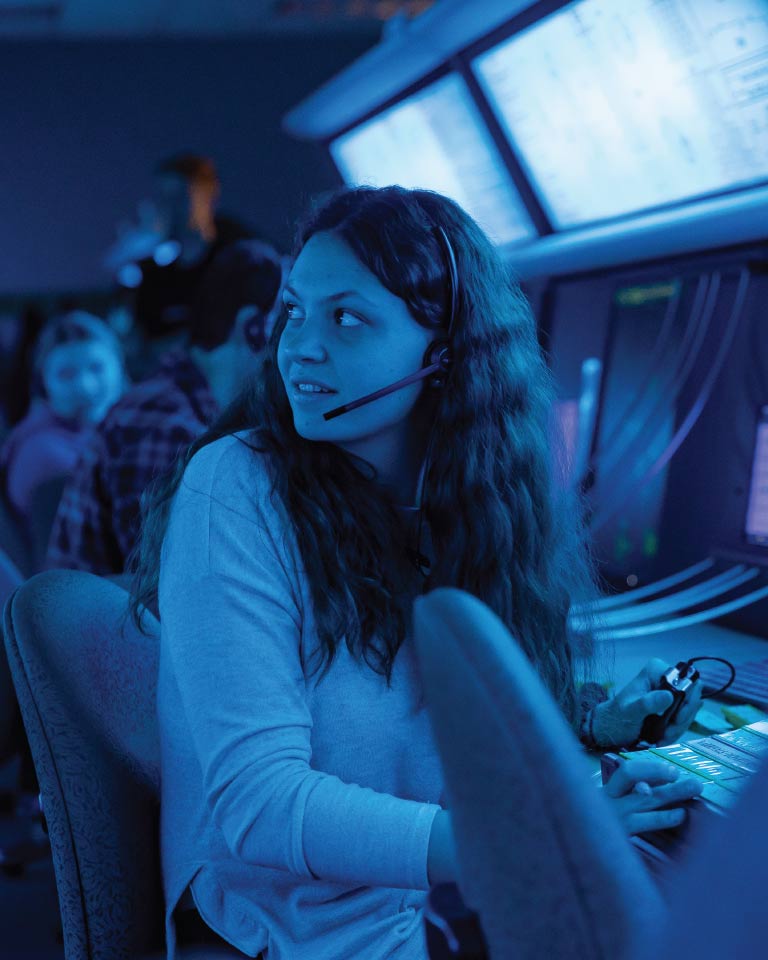 John D. Odegard School of Aerospace Sciences
You can help continue our legacy of excellence
as we build the next generation of aviation leaders.
Opportunities for Impact
Forever UND Campaign Goal: $60 million
At the John D. Odegard School of Aerospace Sciences, we work together as leaders to create, preserve and deliver the highest quality education, research and services in aerospace and related sciences for our university, our state and the worldwide community.
Your gift will:
Keep students at UND by supporting scholarships across campus.
Provide equipment for students.
Purchase supplies to keep colleges, schools, and units running smoothly.
Featured Opportunity: Flight Operations Center
The new Flight Operations Center will reflect the quality of the world's leading collegiate flight training program. Located at the heart of the UND Aerospace Flight Operations Complex, the $35 million project will:
Update the connecting hangars and faculty/staff building
Create a modernized space to streamline activities
Showcase aviation excellence.
Student Scholarships
In the 2021-22 academic year, $578,590 was awarded to 146 Aerospace students. By creating more scholarships, our future aerospace leaders have more opportunity to advance their education, research and careers. Our fundraising goals are:
Endowed Scholarships ($25,000+)
Leadership Scholarships ($250,000+)
Faculty Excellence
Supporting our faculty is a necessity. One professor can touch the lives of many through the opportunities they create. Our fundraising goals for faculty are:
Endowed Fellowship ($500,000)
Endowed Professorship ($1 million)
Endowed Chair ($2.5 million)
Annual Excellence
Support our areas of greatest need, and make an immediate impact by supporting the Odegard Annual Excellence Fund.
Let Us Assist You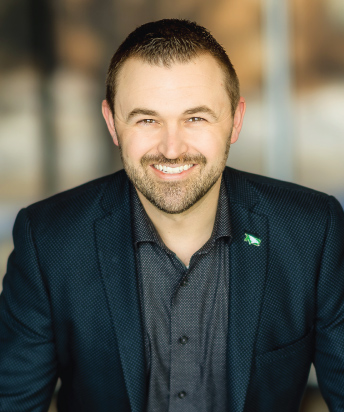 Jonathan Gehrke, '06, '11
Senior Director of Development, UND Alumni Association & Foundation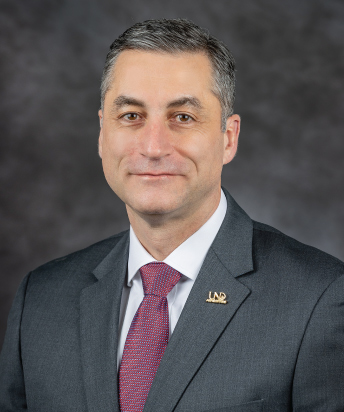 Robert J. Kraus, Ph.D.
Dean, John D. Odegard School of Aerospace Sciences
My sense of belonging has grown because of this scholarship, and I cannot wait to keep pursuing my dreams in flight training.

Mathew Cleveland, '23

Commercial Aviation