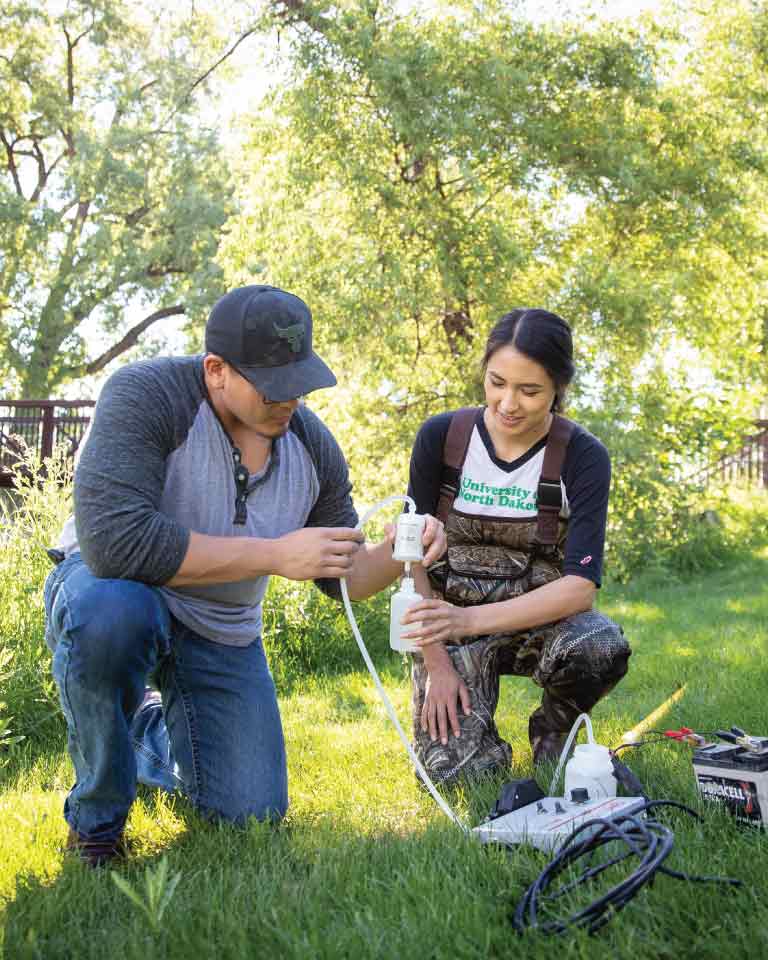 Graduate Studies
Our students attend grad school to develop a more in-depth understanding of their fields. You can help them advance to the next level.
Opportunities for Impact
UND Graduate Studies offers more than 150+ graduate and certificate programs. With workforce readiness programs, workshops and the Gershman Graduate Center, UND provides students with the tools they need to succeed.
Student Scholarships
By creating more scholarships, our future leaders have more opportunity to advance their education, research and careers. Our fundraising goals are:
Merit-Based Scholarships ($14,000+)
Endowed Scholarships ($25,000+)
Faculty Excellence
Graduate students often come to campus to study under specific disciplines led by UND's world-class faculty. Supporting our faculty is a necessity. One professor can touch the lives of many through the opportunities they create. Graduate students form unique relationships with their UND faculty. Ensuring UND retains faculty excellence is essential in recruiting, retaining and empowering the next generation of leaders.
Programs
Support our areas of greatest need, and make an immediate impact by supporting the UND Graduate School Annual Excellence Fund.
Let Us Assist You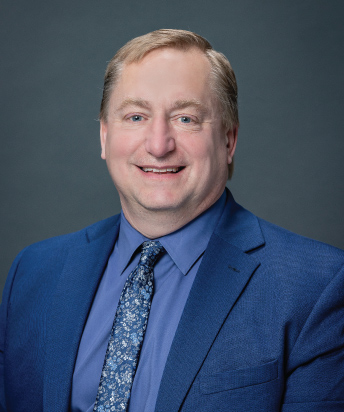 Chris Nelson
Dean, UND School of Graduate Studies | Associate Professor, Department of English