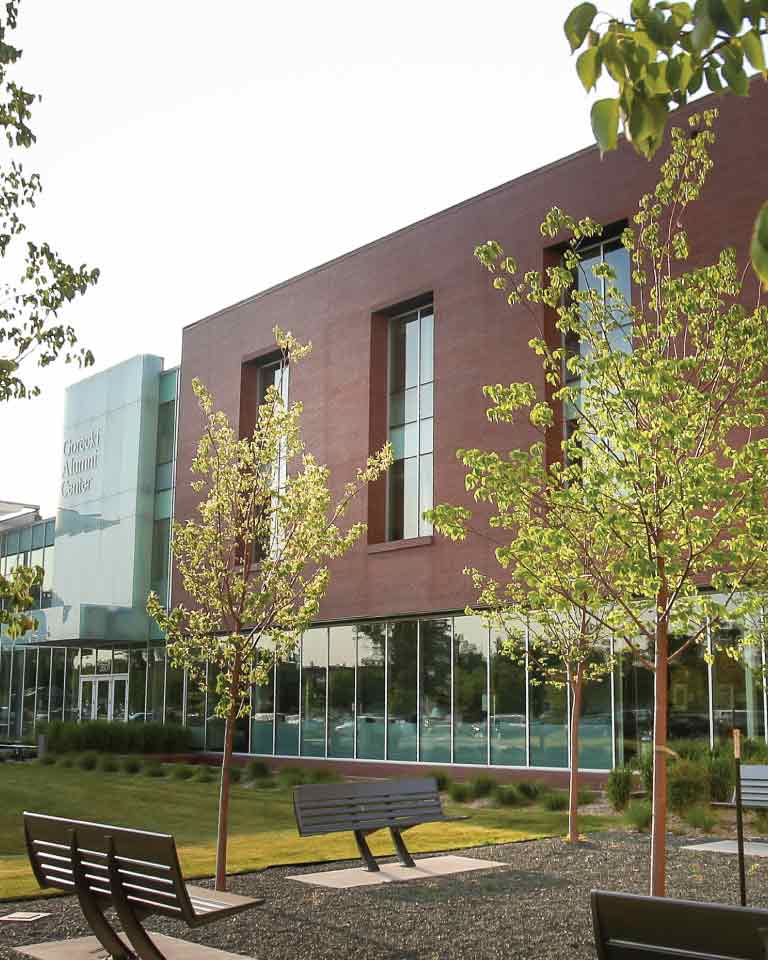 About
The UND Alumni Association & Foundation supports the ongoing growth and development of the University of North Dakota.
We are the official fundraising and private gift-receiving organization for the University of North Dakota. We work closely with alumni and friends, faculty and staff, corporations and foundations, and the University to create fundraising programs and opportunities that benefit the University and its excellence in teaching, research and public engagement. We keep classmates in contact with each other and alumni connected to campus.
Forever UND
An outstanding $55.2 million was raised by alumni and friends prior to fiscal year-end on June 30, 2023. These generous donations will benefit UND students, faculty, facilities and programs as we move into 2024. Our dedicated donors are the driving force behind the University of North Dakota's past achievements, present successes, and the bright promise of the future.
In October, we launched the public phase of Forever UND: The Campaign for the University of North Dakota, a $500 million comprehensive fundraising campaign that will change the trajectory of our beloved alma mater.
Fiscal Year 2023 by the Numbers
Million Dollar Endowment Record
Mission Statement
The UND Alumni Association & Foundation supports University of North Dakota students, faculty, alumni and the greater community by providing resources for growth and development.
Vision Statement
The UND Alumni Association & Foundation fosters connections, inspires generosity and advances the University of North Dakota.
Guiding Values
We are...
PASSIONATE about our organization and its mission,
INNOVATIVE in our thinking, and
COLLABORATIVE in our efforts to make a positive impact on UND and its students.
Who We Are
The UND Alumni Association & Foundation ensures that gifts to the University are managed and spent in strict accordance with our donors' wishes. We also protect the privacy of donors who wish to remain anonymous or do not want the details of their personal finances to become a matter of public record.
UNDAAF retains personnel with expertise in advancement services, fundraising, gift planning, investment management and other capacities necessary for the fulfillment of its mission and works with the University to assist and advise in such activities.
Gorecki Alumni Center
The Gorecki Alumni Center celebrated its Grand Opening on Oct. 12, 2012, and was honored with LEED Platinum designation on November 13, 2013. Since its opening, the Gorecki has hosted thousands of events, fulfilling the wishes of UND's very first graduating class in 1889 — connecting alumni with each other and the University of North Dakota. The Gorecki Alumni Center now serves as the campus home for more than 120,000 UND alumni.
Visit the Gorecki Alumni Center
Land Acknowledgment
The University of North Dakota rests on the ancestral lands of the Pembina and Red Lake Bands of Ojibwe and the Dakota Oyate – presently existing as composite parts of the Red Lake, Turtle Mountain, White Earth Bands, and the Dakota Tribes of Minnesota and North Dakota.