Gift Planning | UND Alumni Association & Foundation
You can ensure that the University of North Dakota's mission lives on — today, tomorrow, and forever.
How to give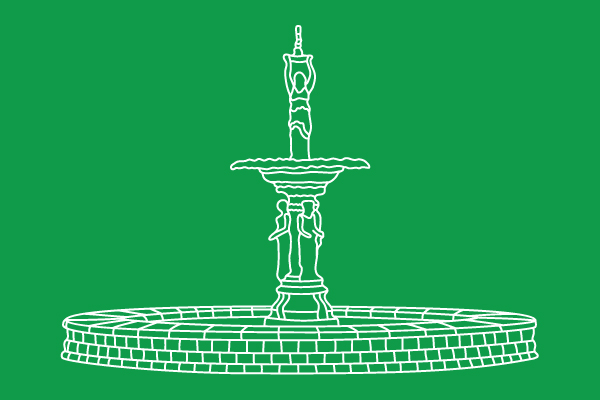 Gifts That Pay Income
Life income plans enable you to make a substantial gift to benefit students at UND while receiving income for life or a term of years.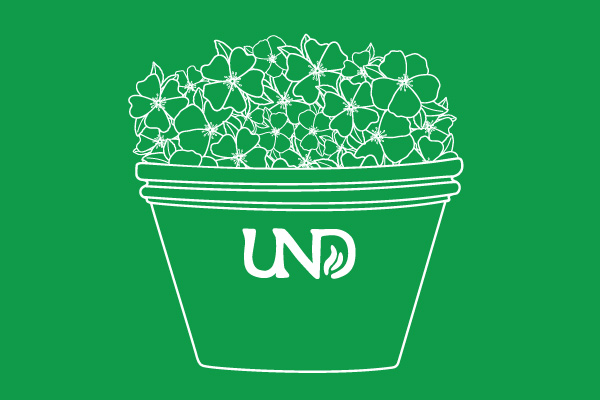 Wills & Living Trusts
An estate gift of any size is a straightforward way for you to realize your charitable goals at UND and provide a lasting impact on campus.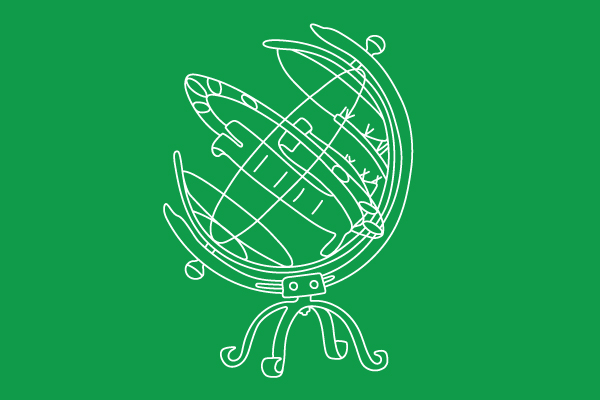 More Ways to Give
Planned giving provides creative and flexible strategies. Here are more ways you can give to benefit UND while financially benefiting yourself.
Let Us Help You
Planned gifts are a way to benefit UND while realizing your financial goals. Director of Gift Planning Shane Hersch explains types of planned gifts and how you can create your legacy at UND.
Contact Shane