Learning & Giving
John B. Davenport leaves a generous legacy gift in honor of his family's UND history.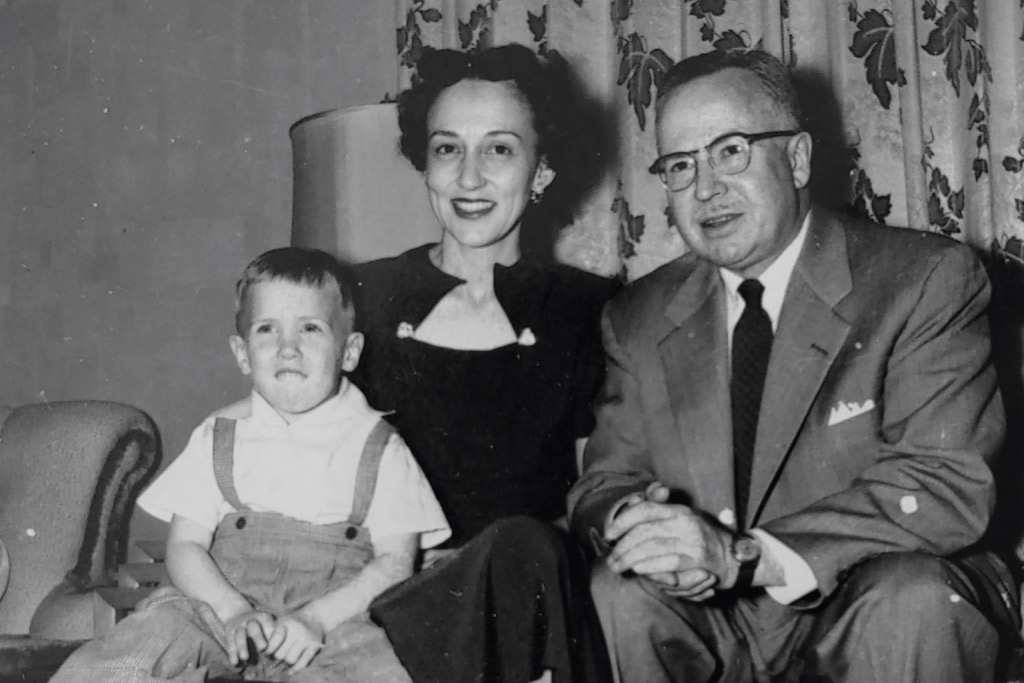 Over the span of many years, the Davenport family has given so much to the University of North Dakota.
In the 1940s until his death in 1963, Willard Davenport served as Chair of the Department of Marketing within the UND College of Business & Public Administration. His wife, Margaret, served several administrative positions on campus, the longest as administrative assistant to the Vice President of Academic Affairs, from 1963-77.
Their son, John, worked for a time in the Chester Fritz Library's Department of Special Collections. He is said to have had a towering intellect, a biting and often hilarious wit, and a deep sense of right and wrong.
John died on Feb. 25, 2021, at Regions Hospital in St. Paul, following a battle with COVID-19. He left to UND a generous estate gift to support the Davenport Family Special Collections Endowment and the Davenport Family Marketing Endowment. The Davenport family legacy will live on through his support of the Chester Fritz Library and UND marketing students.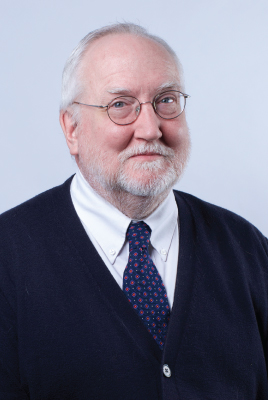 We would like to extend a heartfelt thank you to John and the Davenport family for making a lasting impact on the University of North Dakota. They may be gone, but they will not soon be forgotten. We are forever grateful to their legacy of learning and giving.
CREATE A LEGACY OF GIVING TO UND
You can join donors like John in ensuring that your mark is left on UND's campus for years to come.