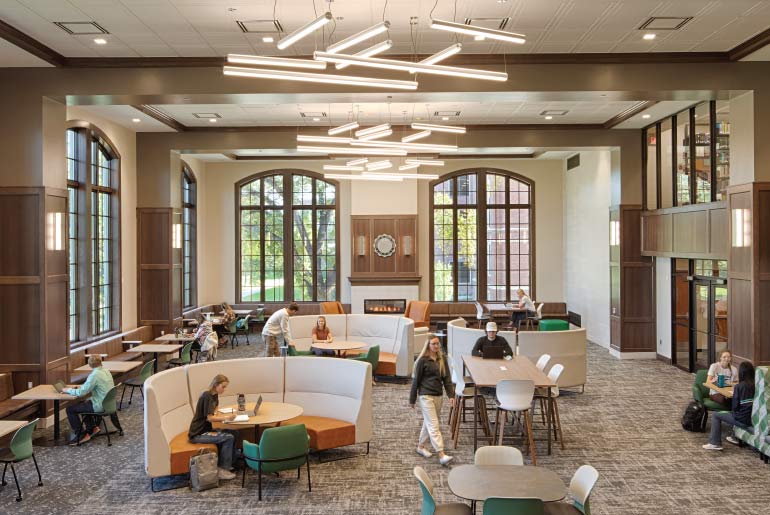 Chester Fritz Library
Support us in our mission to enhance and facilitate teaching, learning, creativity, intellectual inquiry, innovation, and research excellence.
Opportunities for Impact
The Chester Fritz Library is an inclusive academic hub, supporting the research and teaching of the Premier Flagship University in the Northern Plains. The largest library in the state of North Dakota offers 500,000 items that can be borrowed.
Housing everything from special collections to the AI and VR Lab to the Writing Center, the library has numerous spaces to benefit students.
Fundraising priorities
The Chester Fritz Library supports students in their academic endeavors. Our fundraising initiatives include:
Study Room Renovations: Our goal is to continue providing excellent spaces for students by continuing the renovations to student study rooms that began in 2018.
Open Educational Resources Endowment: College materials can place a heavy financial burden on students. At UND, our campus library is able to offer some textbooks free of charge to students. Our goal is to create an Endowed Open Educational Resources database to better provide students with access to free teaching, learning and research materials.
Let Us Assist You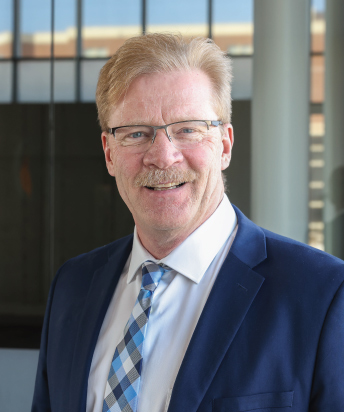 Steve Brekke
Director of Development, UND Alumni Association & Foundation