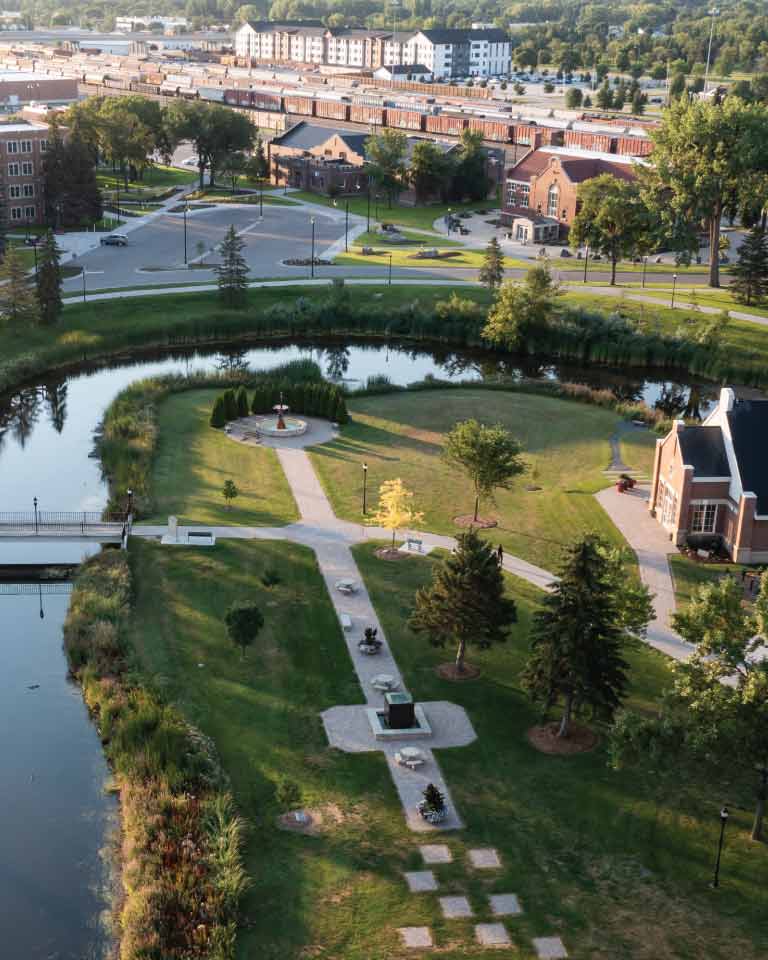 Tributes & Memorials
Through a financial gift, a bench or tree, we can help you make the memory of your cherished friend, family member or UND supporter last a lifetime.
Memorial Trees & Benches
The University of North Dakota offers an opportunity for you to leave a lasting impact for generations to come through a living tribute. By gifting a memorial bench or tree, you leave a piece of yourself with your alma mater or memorialize a loved one who has impacted your life.
Gifts to memorial trees and benches can be made through the Campus Beautification Fund, which supports the ongoing beautification of campus.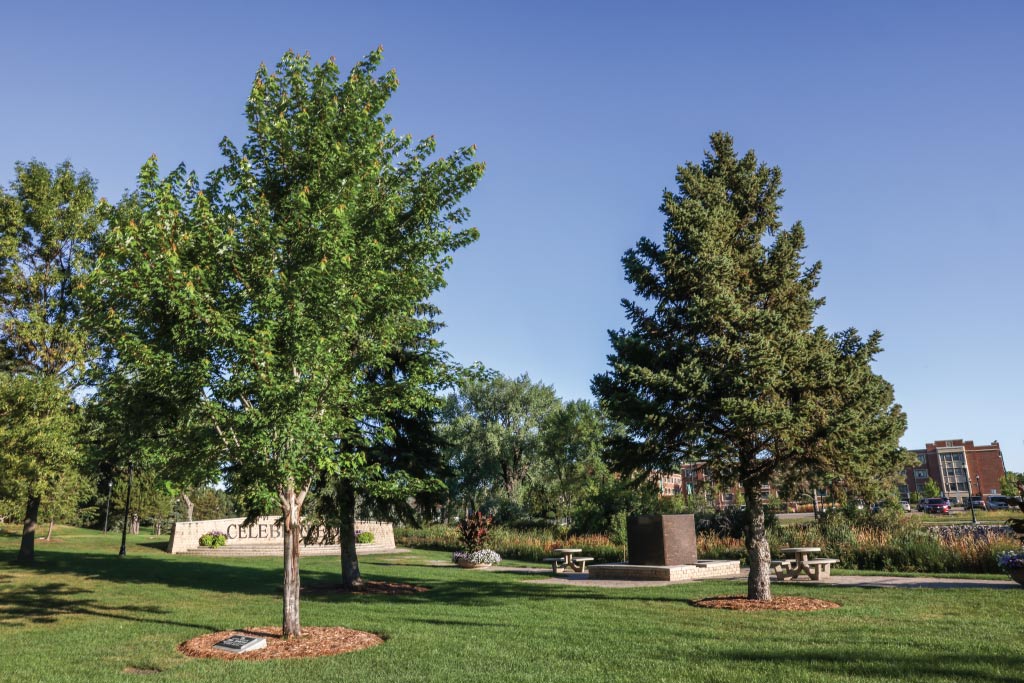 Memorial Trees
$2,500
Covers the cost of the tree, a plaque and care during the tree's first year of growth.
Provides for replanting and replacement over time.
An 11-by-17-inch granite plaque will be ground-mounted near the tree and engraved with the UND logo.
Plaques may include a message approved by UND.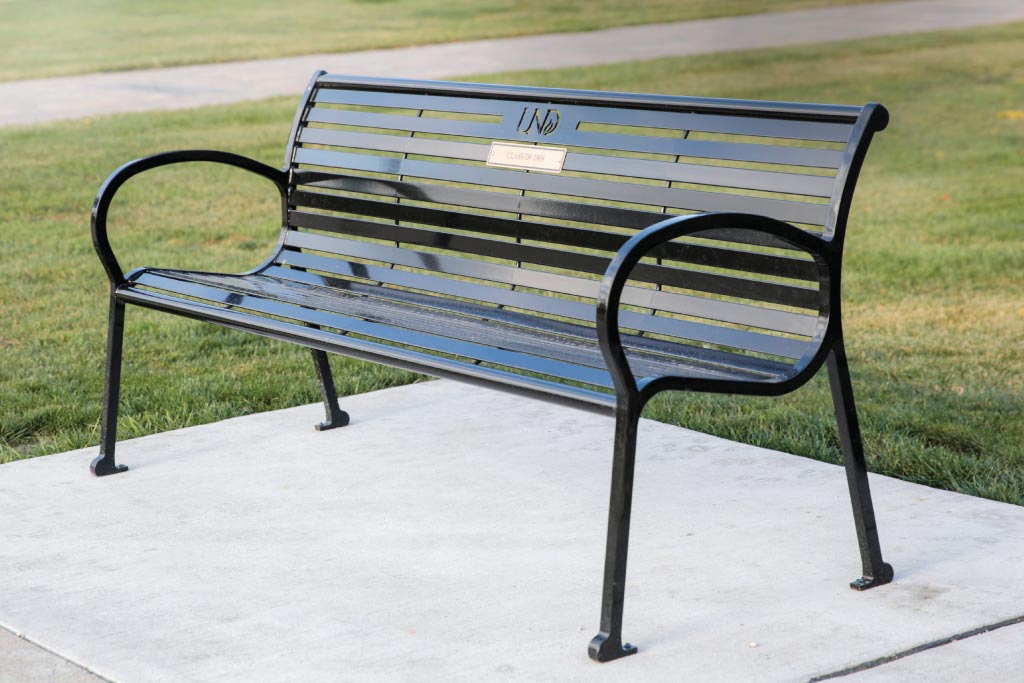 Memorial Benches
$6,500
Covers the cost of the concrete pad, bench and plaque.
Benches are six feet long and made from black powder-coated steel with the UND flame logo at its center.
An etched, bronze plaque will be mounted directly below the UND flame logo. Plaques are 2-by-10-inches, 1/16-inches thick, and are adhered with screws.
Plaques may include a message approved by UND.
Special requests can be made regarding tree variety, planting location, and bench placement. Please contact us to make request. All requests must conform with UND guidelines and be approved by Facilities Management.
Financial Gifts
In lieu of flowers, donations can be made to the University of North Dakota in honor of an individual through an existing or new fund.
How to give:
Make checks payable to the UND Foundation.
Mail to:
3501 University Ave. Stop 8157
Grand Forks, ND 58202
If giving to a specific fund, please add the name of the fund in the memo.
To request a shareable link for a new fund, please email webmaster@UNDalumni.net.
Let Us Assist You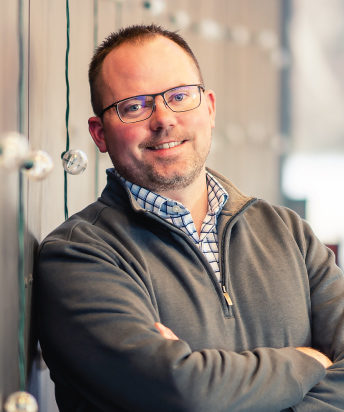 Cory Lien
Gift Administration Coordinator, Gorecki Building Manager