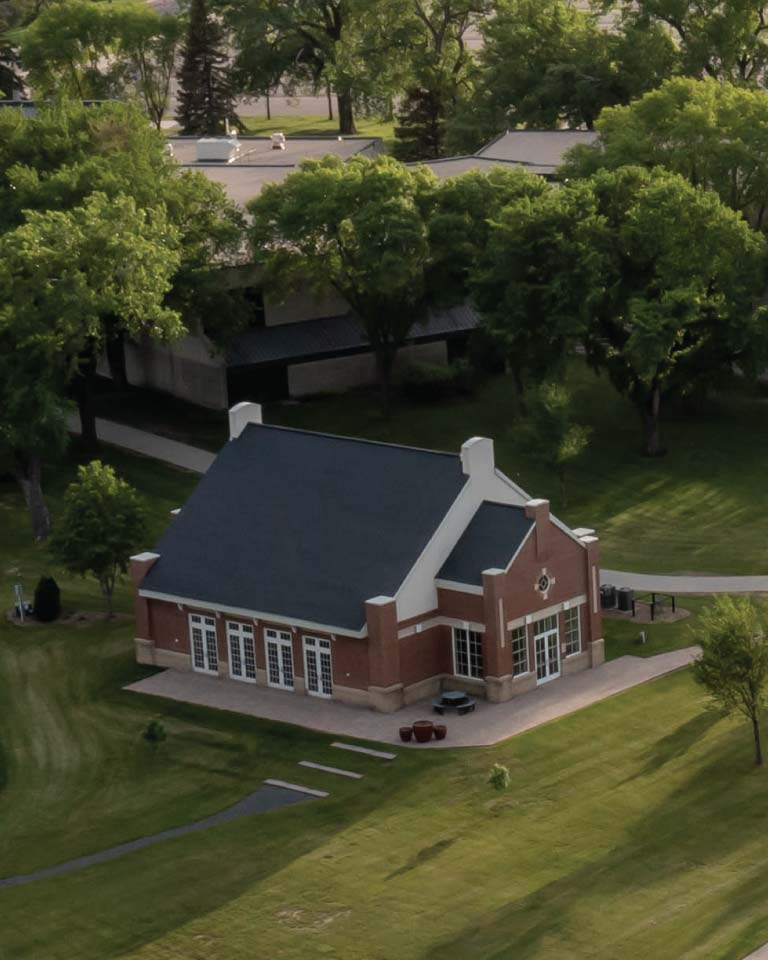 Hopper-Danley Memorial Chapel
The Hopper-Danley Memorial Chapel is a beautiful venue and interfaith chapel that welcomes all.
The Hopper-Danley is located on the banks of the English Coulee on the University of North Dakota campus. It is adjacent to the Adelphi Fountain and to a student memorial that includes a fountain, walkway, and remembrance wall known for its prominent Celebrated display. The venue accommodates spiritual events, wedding ceremonies, musical recitals, and memorial services.
The Hopper-Danley features French glass doors, simple detailing, unbiased atmosphere and is an exceptional example of love and devotion. It is a shining example of faith and was dedicated as a place of celebration and reflection on the beautiful and serene UND campus.
Come explore the gorgeous landscape and unique venue with family and friends in the heart of campus and impress your guests as you celebrate your event.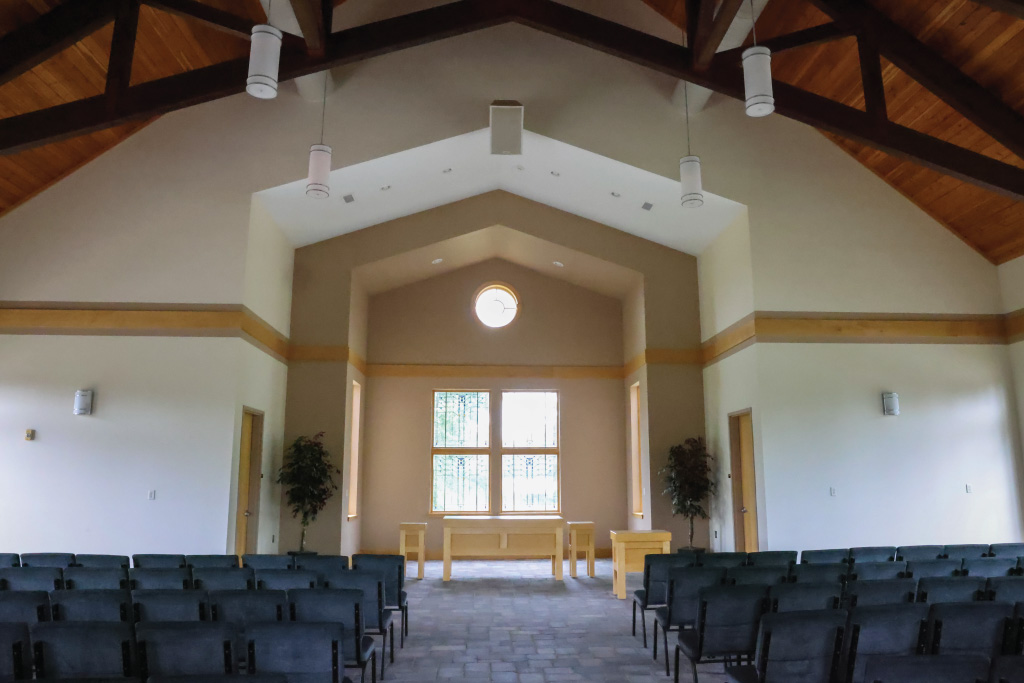 Policies
The Gorecki Alumni Center oversees events at the Hopper-Danley Memorial Chapel. Reservations are granted on a first-come, first-served basis. Events can be booked during business hours, however, students have access to the building during this time and you may have small interruptions during your event. All clients are required to uphold the Gorecki Alumni Center Event Policies.
A Gift to Remember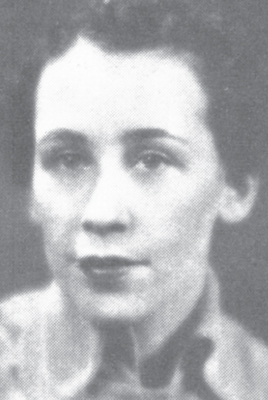 The UND Alumni Association & Foundation received a gift of $10 million from the estate of Roy and Elnora (Hopper) Danley. This gift was used to build and furnish the Hopper-Danley Memorial Chapel. Elnora Danley envisioned a building to be used for meditation, prayer, small worship groups and weddings.
Additionally, their gift restored the century-old Adelphi Fountain and constructed a memorial wall to honor UND students, faculty, and staff who have passed away while attending or working at the university. A memorial garden has been established in the donors' names at the Wellness Center. The balance of the bequest will establish an endowment in the couple's names for priority needs within the university and toward student scholarships.
In expressing gratitude for the Danleys' bequest, from UND president Charles Kupchella said, "Theirs is a classic, heartwarming story about a couple whose lives were enriched and shaped by a UND education, and who are now giving something very substantial back, 'leaving the woodpile much higher' to the benefit of many others to come after."