Friends for Faculty
Their longtime friendship started as fraternity brothers and fellow College of Engineering & Mines students.
Now, Terry Severson, '65, and Mike Lodoen, '65, are supporting their alma mater's faculty by endowing several faculty positions.
On January 19, 2023, we celebrated their generosity and honored the faculty members they endowed with an investiture ceremony at the Gorecki Alumni Center.
Brian Tande, dean of CEM, said, "We look forward to seeing how their support continues to advance the educational experience offered at UND."
Here's to a lifelong friendship that is making a difference right where it began. Harold L. and Io A. Severson Faculty Fellow in Entrepreneurship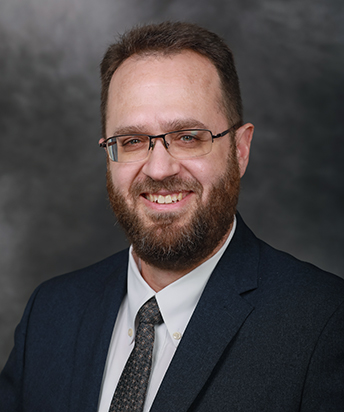 Terry and Diane Severson Endowed Professor of National Security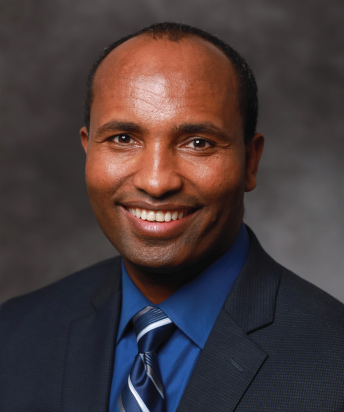 Michael and Sitney Lodoen Endowed Professorship in Civil Engineering
Funded by Michael and Sitney Lodoen
We look forward to seeing how their support continues to advance the educational experience offered at UND.

Brian Tande

Dean
College of Engineering & Mines