Melissa Garceau
Associate Vice President of Operations
melissag@UNDalumni.net | 701.777.2549 | Connect on LinkedIn
Why I Wear Green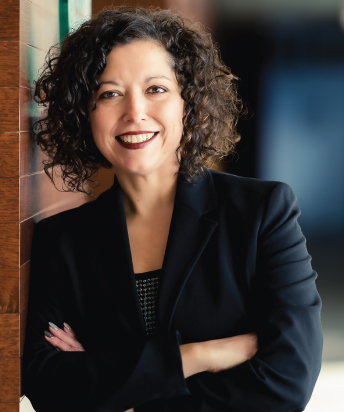 I work with great people who all care about the same thing: supporting the University of North Dakota.
Overview
Melissa is an expert in processes. She creates efficient, effective solutions to project management. She also oversees the alumni database to ensure accurate reporting and analytics.
Melissa enjoys spending time with her family, biking, walking, and reading.
Qualifications
Information Management, University of Minnesota-Crookston
Knowledge
A longtime fixture on the Operations team, Melissa has played important roles in key projects. She led the launch of new customer relationship software and was a project manager for the One UND Strategic Plan.