Anne Ostlund
Executive Assistant
anneo@UNDalumni.net | 701.777.5918
Why I Wear Green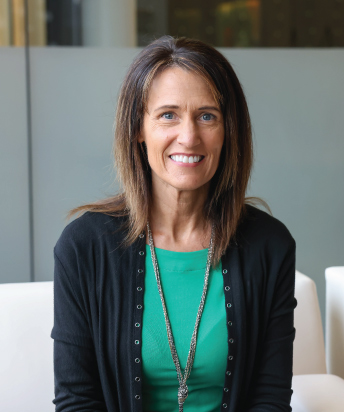 There is nothing more exciting than the roar of the crowd at UND athletic events. I can't get enough of the passion and pride shown by current students, alumni or friends of UND.
Overview
Anne has a big job: keeping our Directors of Development prepared for their travels and various visits with alumni. With a high priority on customer service, she responds to the daily needs of the UND Alumni Association & Foundation to ensure success.
Knowledge
Anne has enjoyed decades of customer relations and customer service experience in banking and finance and the automotive collision repair industry. She is excited to grow with the ever-changing landscape of UND while assisting the UND Alumni Association & Foundation Development Officers.
Community
Volunteer, Junior Achievement, teaching regional entrepreneurship
Member, St. Michael's Catholic Church