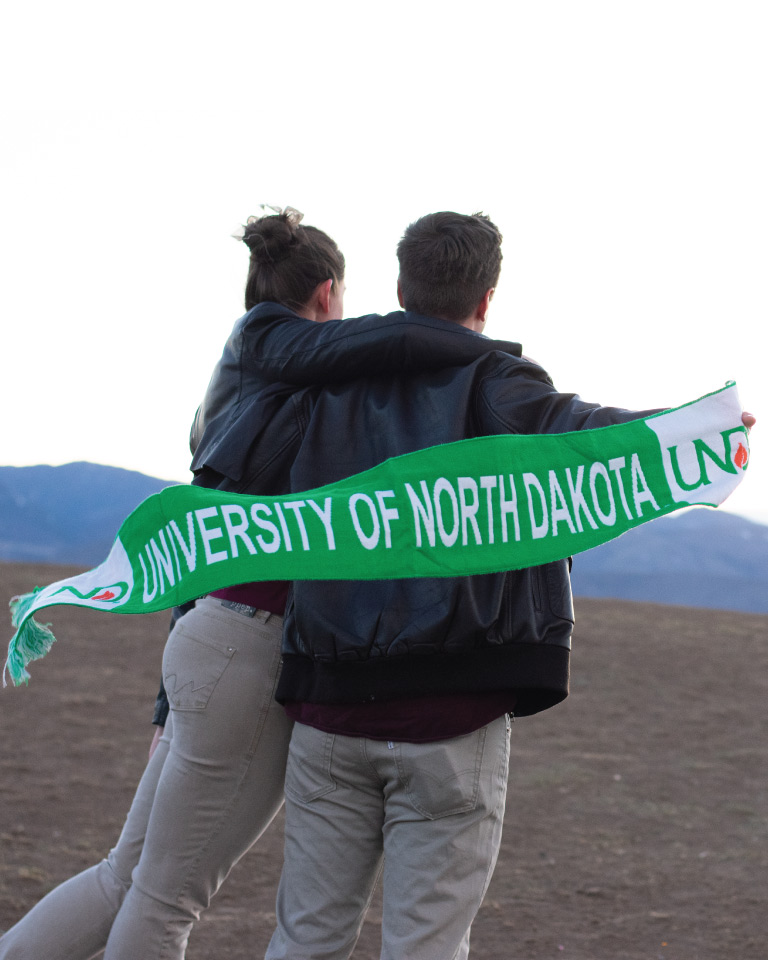 Share Your Memories
Share your smiles and milestones with your UND Family.
Did you get married, have a baby, get a new pet, meet up with classmates, or travel somewhere great? Share it with your UND family.
We are collecting images to be featured in the UND Alumni Magazine. Submit your high-resolution photo and a brief caption to be included in the next issue. The images below were published in the most recent edition of the UND Alumni Magazine.