Decades of Generosity
UND alumni get creative with their many ways of giving back to the university.
Their generosity dates back to 1967, just two years after they graduated from college. That's when Peter and Eunice Kuhn gave their first gift of $20 to support their alma mater. Since then, the dollars have added up, as nearly every year the couple has supported the University of North Dakota. "It's a passion for us," Pete shared. "We want to see UND succeed, in sports and elsewhere."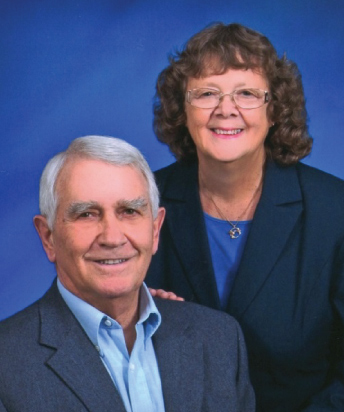 In the past couple of years, Pete and Eunice have found a new way to support their alma mater and save on income tax by giving through their Individual Retirement Account (IRA) Rollover. Gifts can be made directly from an IRA account once the owner is 70½ years or older. These gifts (up to $100,000 per year) are not reportable as taxable income but still qualify for the minimum required distribution, which can lower income and taxes.
"It makes economic sense for us since we are at the age where we are required to withdraw or take a penalty," said Pete. "But we still get to control where that is distributed to UND — sports, scholarships or something else, without having to write individual checks." Pete and Eunice appreciate the ease of funding projects through their IRA rollover, knowing the money is there and they can designate it where they see fit.
They originally took the IRA distribution as income, made a donation and then deducted it. Their tax advisor then explained the benefits of directly giving to UND from their IRA. Some benefits include saving taxes, satisfying the required minimum distribution, and reducing taxable income. For those who are no longer able to itemize deductions due to the new tax laws, giving directly from your IRA is an attractive option.
Over the years, the Kuhns have donated to countless areas, including scholarships for athletics, the College of Business & Public Administration, and the College of Education and Human Development; the building of the Betty Engelstad Sioux Center and the High Performance Center; a media center for basketball; and locker rooms for football and volleyball. Most recently, with the money from their IRA rollover, they funded part of the expense for the new mascot costume.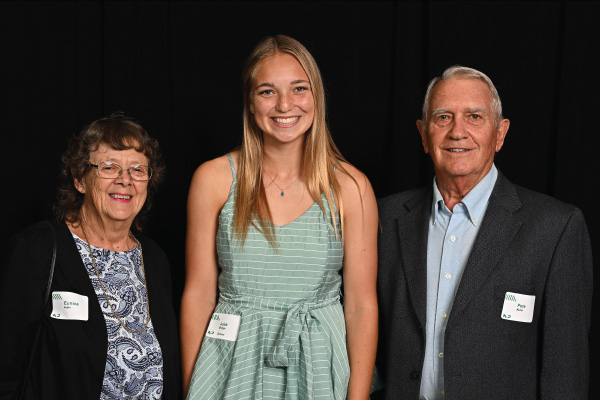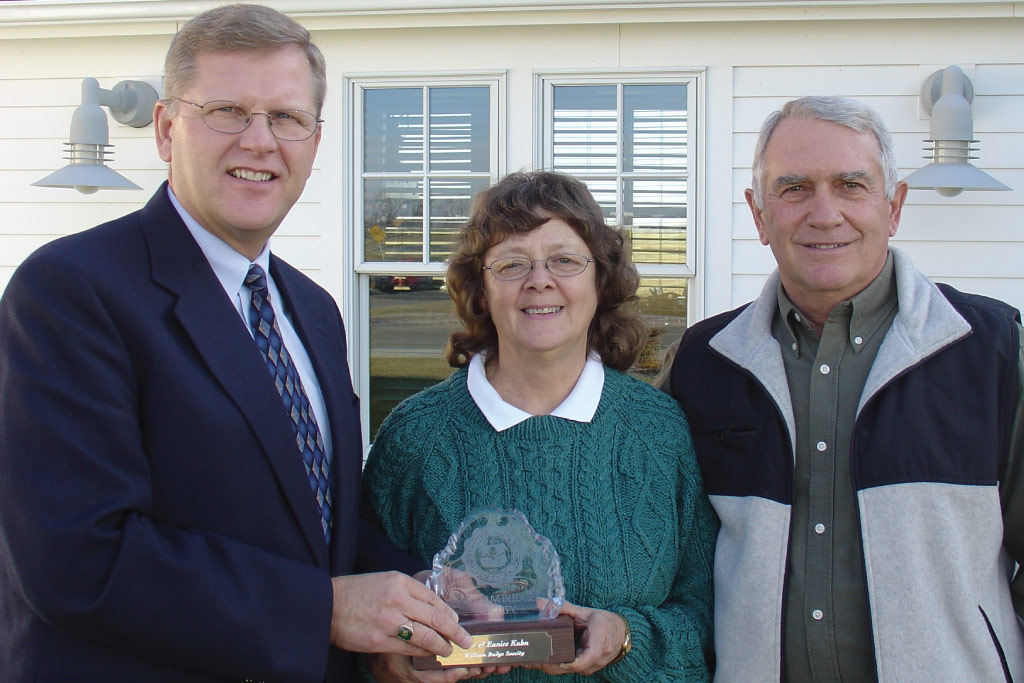 "We're so grateful for the continued support of Pete and Eunice," said Steve Brekke, Senior Associate Athletic Director at the UND Alumni Association & Foundation. "They've always been an example for others about what it means to be UND proud, and this is just another way they continue to make an impact at their alma mater. Loyalty like theirs is hard to come by."
Pete, the former owner of the insurance adjustment company Border Area Adjustment, and Eunice, a long-time art teacher in East Grand Forks, Minn., feel fortunate to be able to support UND in the capacity they do. "We do everything we can to support UND and we will continue to do that as long as we can," Pete said.

ADD SOME UND SPIRIT TO YOUR RETIREMENT
You may be surprised to learn the benefits available from donating a portion of your IRA account to the University of North Dakota. You can use your retirement funds to make an impact for future generations of students.