For You on Mother's Day
Every Mother's Day, chances are you do something special for your mom. Perhaps you buy her flowers or send her a card to tell her how much she means to you.
For Corinne Busek and many others, Mother's Day brings mixed emotions. In May 2010, Corinne's mother, Phyllis Schaefer, passed away from appendix cancer. "That first Mother's Day after she passed it was really hard because I had always sent her a card, and I realized I had nowhere to send it," Corinne explained.
Before Phyllis died, her wish was to establish an endowment through the UND Foundation and the University of North Dakota School of Medicine & Health Sciences to support appendix cancer research done by her surgeon, Dr. Robert Sticca. "It was a way to help others and for us to keep her memory alive," explained Corinne.
But Corinne wanted to do more. It was Mother's Day 2011 when UND Alumni Association & Foundation Associate Director of Development Deb Wilson received the first of many cards in the mail.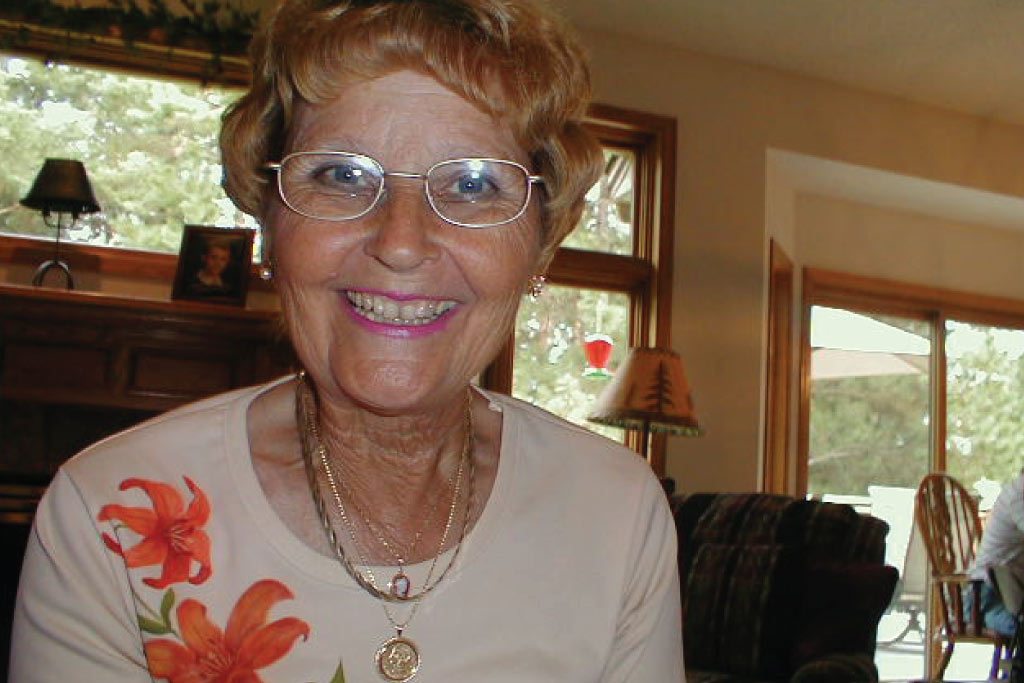 "It was a beautifully handwritten message and Mother's Day card to her mother," Deb smiled.
Corinne had come up with the idea as she considered ways she could continue to honor her mother even though she had passed. "I decided to send the Mother's Day card along with a check to support our family's endowment. This is a tangible way for me to recognize and remember my mom on Mother's Day," Corinne explained.
Each Mother's Day for the last nine years, Deb has looked forward to receiving Corinne's card, handwritten note and donation to the Phyllis Schaefer Memorial Endowment. "In my 30 years of working here this is the first time I have experienced this, but it is just so wonderful," Deb exclaimed.
And just as much as Deb enjoys receiving the card, Corinne enjoys sending it. "It just helps me feel connected to her. Rationally, I know I don't need to do this, but I really love to do it," Corinne said.
ENDOWMENTS
Endowments can be created with gifts of cash, securities and other assets and can be established through one-time gifts, estate gifts and multi-year pledges. Gifts to endowments can be made by anyone at anytime, either individually or with a group.