Paisley & Dash
Sara Lien, '05, graduated from UND with a degree in communication and went on to have a successful 15-year career in investment banking.
She loved her career as a financial advisor, but her creative spark was never fully fulfilled in the banking world. So, with a little inspiration from her dogs, Paisley and Dash, she set out to discover how she could turn her creativity into a business.
Today, Sara owns and operates Paisley & Dash, an online bakery shop that specializes in customizable cupcakes in a jar.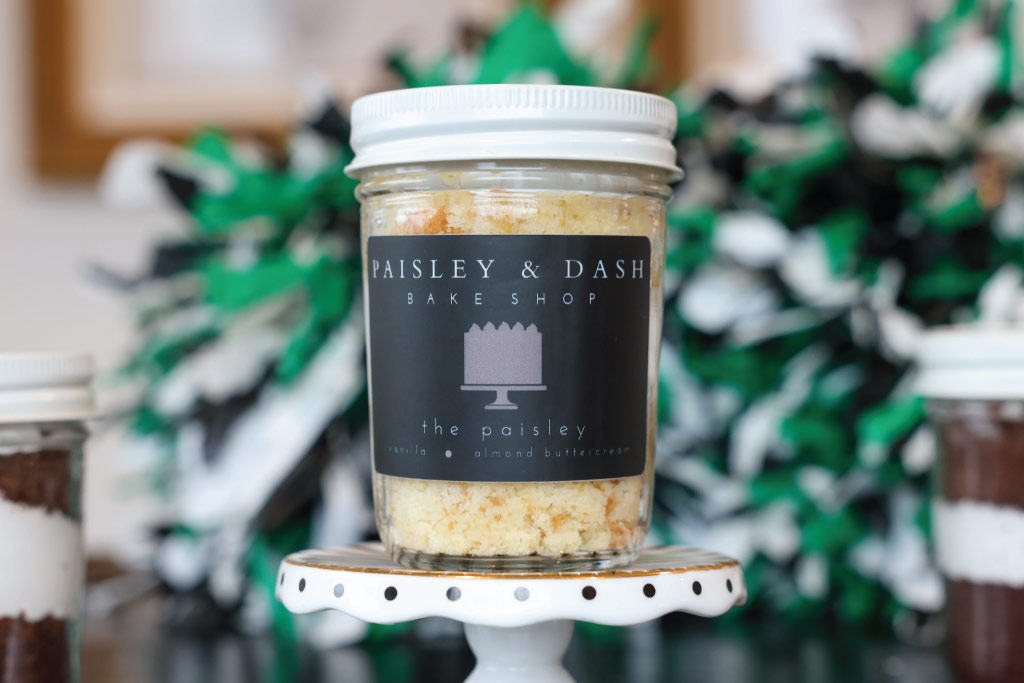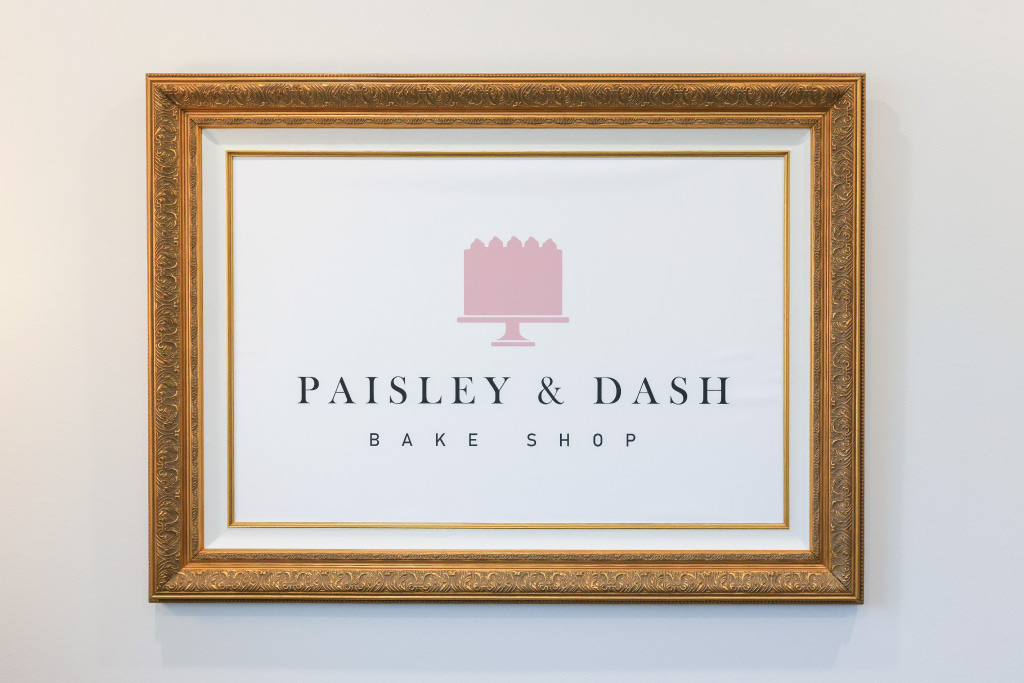 THE PIVOT
Paisley & Dash started as a side business for Sara to express her creativity. Soon after, she found herself baking until 3 a.m. and up at 5 for her day job. Something had to give, so Sara made the difficult decision to leave her career as a financial advisor. Now, Paisley & Dash is a thriving company sending goodies across the nation.
THE CUSTOMERS
Sara's business primarily serves other businesses around the country. Her personalized cupcake jars act as a highly personalized and high-touch gift option that companies can send to their own customers. Her larger audience, of course, is anyone with a sweet tooth. Paisley & Dash can ship their cupcakes anywhere in the country while maintaining freshness.
THE JOYS
Every day, waking up and smelling the frosting brings Sara joy. Because of the unique nature of her store, she is writing her own playbook. Her business allows her the freedom to go to bed with creative ideas and wake up and make them come alive every day.
UND EXPERIENCE
"I am living out what UND taught me every single day," she says. Her degree in communication and her experiences at UND shaped who she is today. Her sorority, the UND Hockey Cheer team and classes kept her busy. "I was lucky to have the best college experience ever. My time at UND has a special place in my heart." Falling in love with marketing, visual communications was one of her favorite classes. Now she uses those skills to create her signature personalized cupcakes that help other companies market themselves.
UND FOOD MEMORY
"Almonds at the Ralph Engelstad Arena!" she exclaims. Being a hockey cheerleader, Sara has kept her pom poms as memorabilia (pictured with the cupcake jar above) and claims they still smell like the roasted Bavarian almonds served at the Ralph.
ADVICE
"Never underestimate the power of that first impression! Give extra thought, attention, and emphasis to both presentation and packaging. Not only is it a way to separate your product from the competition, it's also a unique and non-verbal opportunity to create and inspire emotion from the recipient."
I am living out what UND taught me every single day.