Hope Walks Here
Medical student starts walk for mental health awareness and suicide prevention.
On April 25, 289 people participated in UND's virtual Out of the Darkness walk for mental health awareness and suicide prevention. Similar walks take place on campuses throughout the nation as part of the American Foundation for Suicide Prevention (AFSP) initiative. This year, UND's event raised over $20,000 that will be used for wellness and mental health training across campus.
Out of the Darkness at UND was started by Noelle Torrance (pictured on the cover of the Spring 2021 UND Alumni Magazine), a fourth-year SMHS student whose brother took his life just weeks before she started medical school. Noelle connected with Michelle Montgomery and others who assisted her in launching the first walk in 2019.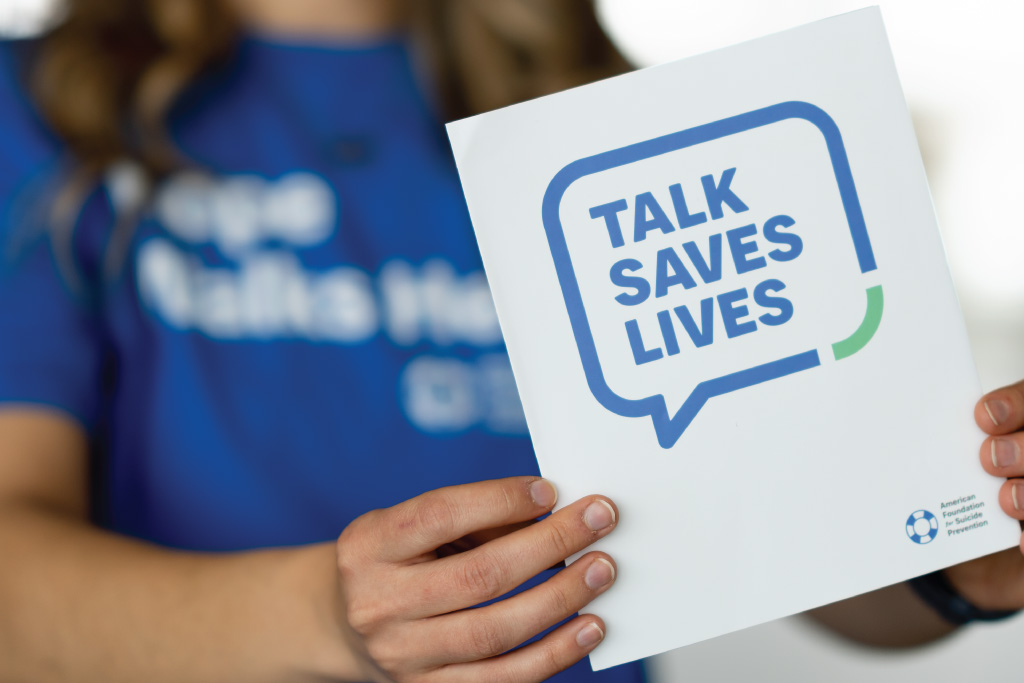 "We wanted to put on an event so that we can raise awareness, break the stigma and start the conversation about mental health," Noelle said, adding that coordinating the event has also helped her process her brother's death alongside others who can empathize. "It has helped me learn how to talk about it and to use my experience to help others."
A virtual opening ceremony this year included remarks from Noelle and others who have been affected by suicide, each wearing beads of different colors to remember their loved ones. Danielle Malek wore red beads in memory of her husband, Noelle wore orange for her brother and Michelle Montgomery wore several colors, including silver in honor of her uncle, a veteran.
"I talked about my 20-year-old brother, Hunter, and characteristics about him that were really special to me and how his death has affected me," Noelle said. "I'm excited to see the growth this walk has had in sponsors and participants. Its purpose is spreading and it's touching people's lives."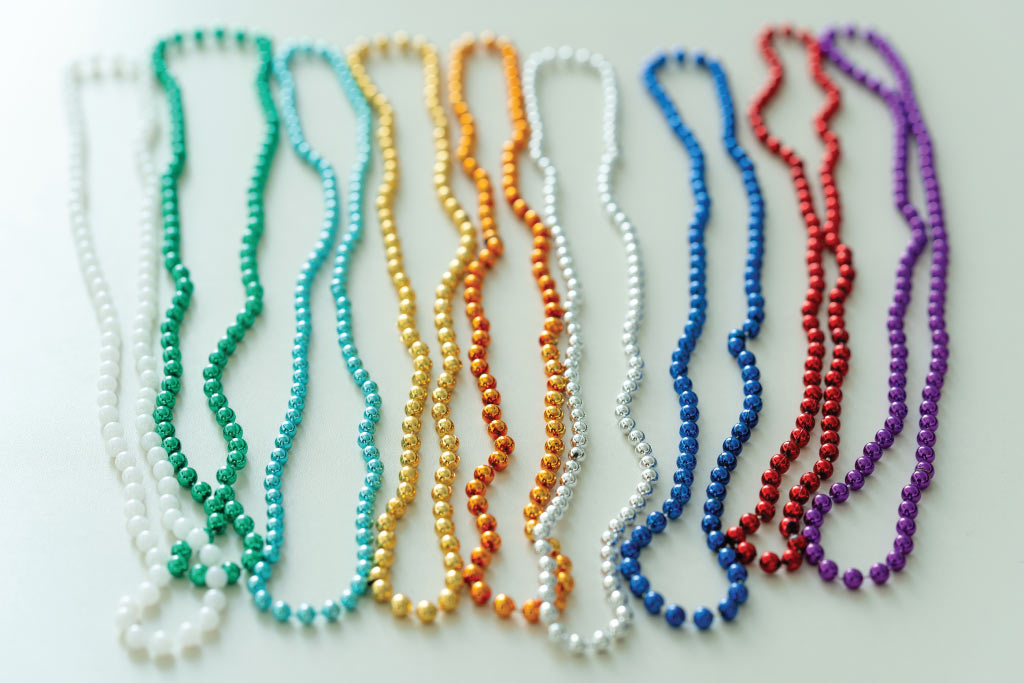 Losing someone to suicide or struggling with a mental health condition can feel as if no one understands what you are going through. Wearing honor beads at the Out of the Darkness walk is a way to show that no one is alone. Each color represents a personal connection to the cause. White: loss of a child, green: personal struggle or attempt, teal: supporting someone who struggles or has attempted, gold: loss of a parent, orange: loss of a sibling, silver: loss of a first responder/military, blue: supporting suicide prevention, red: loss of a spouse or partner, purple: loss of a relative or friend.
If you are in crisis, please call the National Suicide Prevention Lifeline at 1-800-273-TALK (8255), or contact the Crisis Text Line by texting TALK to 741741.