Scaling Mountains
Diagnosed with a life-altering condition, UND doctoral student Jonathan Thompson helps children with disabilities overcome mental hurdles.
Jonathan Thompson, '09, '17, was diagnosed with spina bifida at birth. The incomplete closure of the spine led physicians to believe he may never walk.
But he does more than walk.
His kayak, which has survived Class IV rapids, rests in his Quonset waiting for the next run.
Pictures of Jonathan in a basketball uniform are out on the kitchen table. His black lab, Bear, pants after playing catch with his owner.
And rocks from annual hikes up fourteeners (mountains above 14,000 feet) sit in a collection on his dresser.
"You get up there and it's like, 'Whoa, this is pretty high.' But you get to see the vastness of the earth … and there's a sense of accomplishment coming down," Jonathan said. Spina bifida, known as the "snowflake syndrome" has three levels of severity and affects each person differently. Jonathan's made the most of his physical freedom that many with the same diagnosis don't have.
"Part of my message is that [a diagnosis] can be a part of you, but it doesn't have to limit you," Jonathan stated.
But while Jonathan, a current doctoral student at UND, has overcome much, he's the first to say that it hasn't been easy. Undergoing 15 surgeries and relearning how to walk after half of them were physical challenges, but it was the mental mountains he scaled that Jonathan said were just as hard.
He recalled a significant moment after a surgery in Milwaukee, Wisconsin, when a clinical social worker went over what Jonathan's physical recovery process would entail back home in Grand Forks; she didn't broach the mental challenges he knew were ahead. "I remember lying on the hospital bed and thinking, 'This person really doesn't know what it's like.' I wish somebody would have said, 'Hey, kid, you're going to go through some crap, but you're going to be okay, and I'll walk with you.'"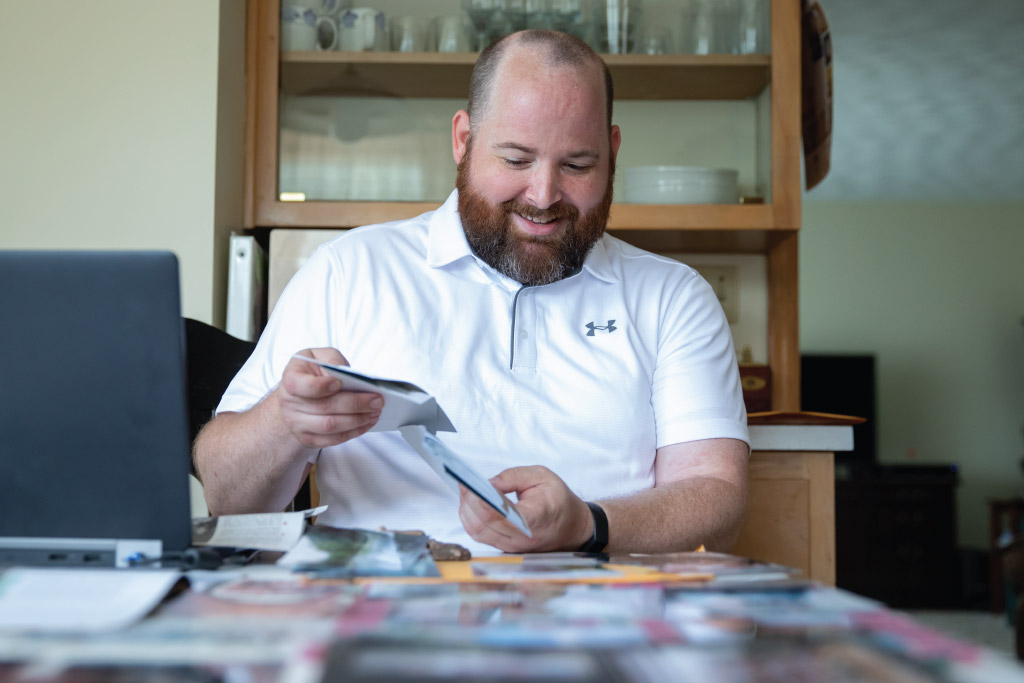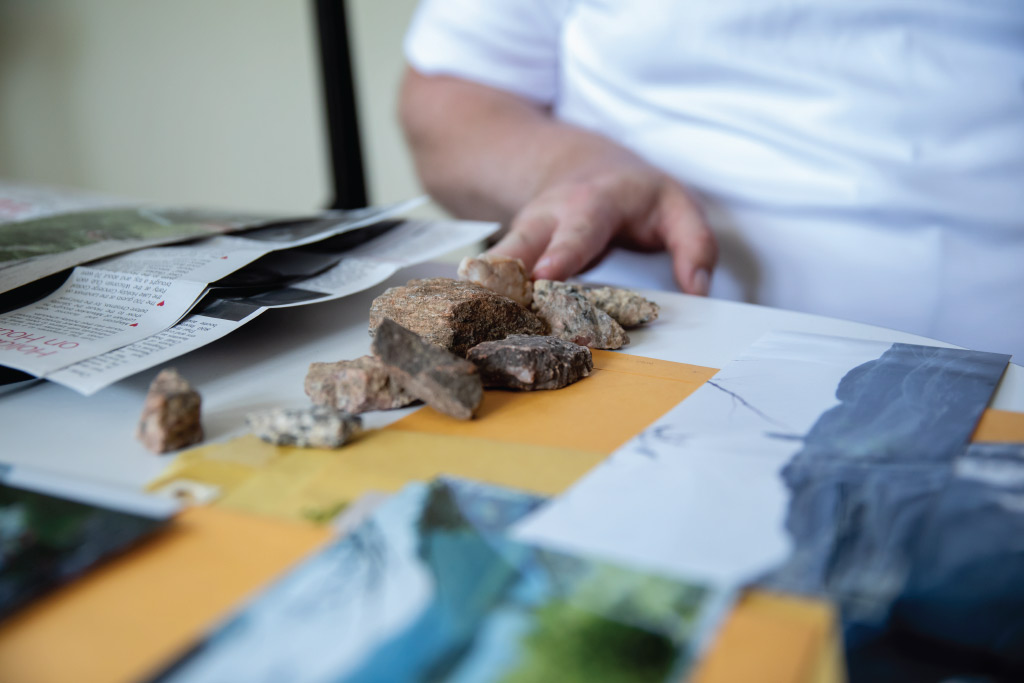 During his undergrad at UND, Jonathan took it upon himself to be that person for the next generation. He started volunteering with GFPS's Big Brother and Mentor Program and was paired with students with special needs, many of them without a positive male role model in their life. Jonathan could identify – his own father died in an accident when he was just 9 months old.
Though his grandfather and later stepdad took up the paternal mantle and his mother offered full support, Jonathan still feels the loss.
One student he mentored had spina bifida and struggled in areas Jonathan did as a child – bullying, loneliness and the search for belonging.
Jonathan quickly realized that, to make an even greater impact on children like these, he needed more education. He was accepted into UND's Master of Counseling program and later the doctoral program. While at UND, Jonathan provided counseling services to students and community members through the Northern Prairie Community Clinic.
Part of my message is that [a diagnosis] can be a part of you, but it doesn't have to limit you.
"It's a wonderful way to help people directly in the community," said Jonathan. "I love the diversity with the clientele there. It has really helped fulfill my passion to give back in a big way."
As a graduate student at UND, Jonathan says he's found a place to belong. Between faculty who have made accommodations for his disability and fellow students who encourage his ideas, he's felt empowered.
Now in the final stages of his doctorate in preparation for a job in behavioral health private practice, Jonathan is reaching the peak of his academic mountain. Amid his dissertation research and writing, he's taking the time for self-care on his property just outside of Thompson, N.D., where his father grew up.
"Being here and feeling really connected to my roots is wonderful, and it brings me a lot of peace." The space allows for daily mindfulness meditation, hosting friends for bonfires, and plenty of room to play catch with Bear.