Fond memories of UND Football inspire former player to help the program reach the next level.
John Solberg, '76, wasn't the most athletically gifted person, but that couldn't stop him from developing a passion for UND Athletics. His best memories of being a UND student are centered around the friendships he made on the football team.
"I just had so many great friends that were football players, so that program will always have a special place in my heart," John said. He joined the team as a walk-on for the 1976 season and enjoyed the camaraderie that came with the experience.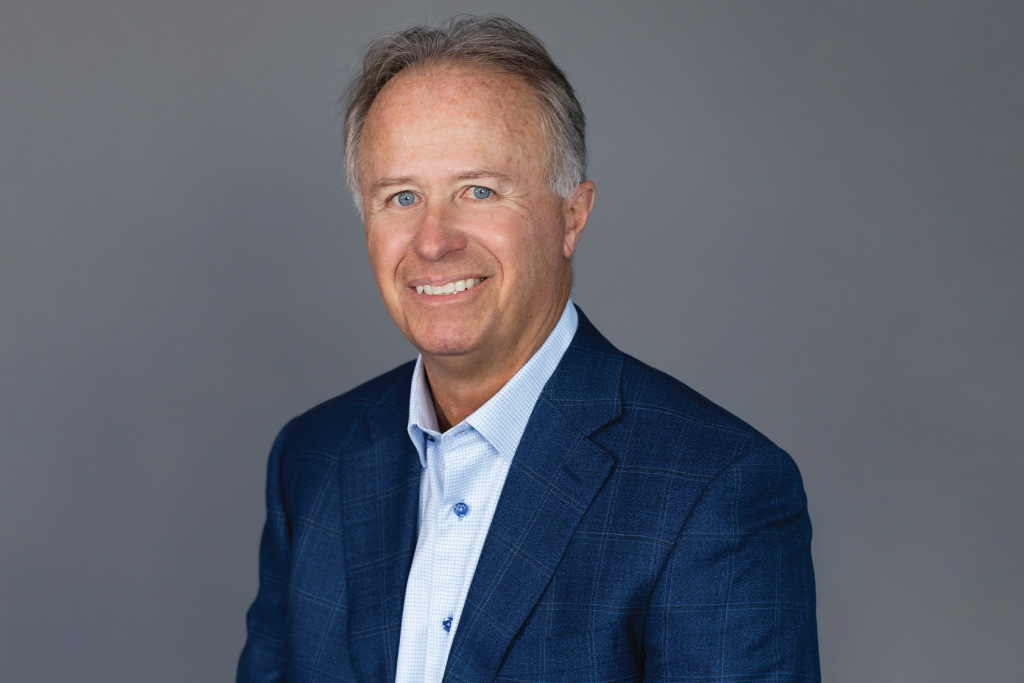 Motivated by his great passion for UND Athletics, John is one of the instrumental donors toward Phase II of the Fritz D. Pollard Athletic Center project. He wants to see UND reach the next level in college athletics and help student-athletes gain the confidence they need to accomplish great things long after their time at UND.
Growing up on a farm just outside of Bismarck, John learned the value of hard work from an early age. "If you have the drive and ability to work hard, there's no limit on what you can achieve," he said. John believes that this mindset can lead anyone to success regardless of their background, skills, or athletic ability.
Outside of managing his expansive real estate company, Onward Investors, John loves to travel to UND games with his wife, Lisa – a non-graduate of UND but an equally avid fan. His favorite trip was in 2016 when they ventured to New York City for their wedding anniversary and watched the UND Men's Hockey team defeat Boston College at Madison Square Garden. The couple continues to make multiple trips every year to support UND Athletics.
John hopes that their gifts to UND provide opportunities for students like him who come from humble beginnings and aren't quite sure if they have what it takes to be successful in the world. "I was able to stand on the shoulders of giants who went to UND and created an opportunity for me," he said.
BECOME A DIFFERENCE MAKER
Your gift to the University of North Dakota could help students realize their full potential and become the leaders of tomorrow.