Grace Bowen graduated from UND in 1917 with a Bachelor of Arts degree, majoring in Home Economics and Fine Arts before successfully operating a farming operation with her husband Lawrence for more than 40 years.
In 1996, she established the Grace Ellis Bowen Scholarship Endowment to award scholarships for the benefit of deserving students from North Dakota. Grace valued work ethic, desire, and scholastic achievement, which is recognized through the recipients of her scholarship.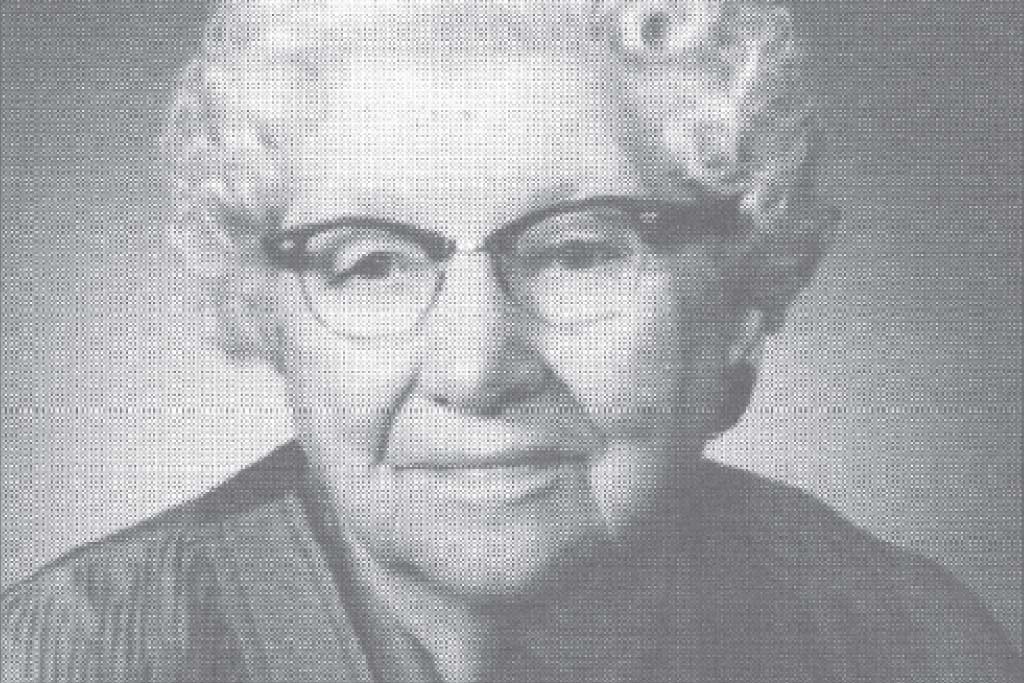 Since the lone first scholarship award in 1997, the Grace Bowen Scholarship Endowment has grown to award 50 scholarships annually and has awarded over 1,000 scholarships since its creation. Because endowments are established in perpetuity, it will continue to award scholarships to deserving students forever. Much of the growth of Grace's endowment awards can be attributed to the bequest she left to the UND Alumni Association & Foundation in her estate.
Upon her death, her planned gift served to further enhance her scholarship endowment. Grace's lifetime giving to UND reached 35 years before she passed away in 1998. Since then, she has continued to award scholarships through her endowment, impacting students for the past 59 years and counting.