Carol Chase, '69, has spent the past 25 years as a backup singer for legendary southern rock band Lynyrd Skynyrd.
Carol (Schulte) Chase never wanted an office job. Even as a teen growing up in Stanley, North Dakota, in the 1960s, she wished instead, with all her heart, to be a singer.
Little could she know that she would carve out a career in which she wrote a chart-topping country song and spent the past 25 years as a backup singer for Lynyrd Skynyrd, one of the most popular southern rock bands of all time.
"Most of my friends are doing much different things than me," said Carol during some downtime from touring in the fall of 2021. "We flew on private planes in 2019 and I was thinking, 'If my friends could see me now.'"
Upon arriving at UND in the mid-'60s, Carol immediately joined a band she found practicing in a downstairs room at the Memorial Union. After getting married, she dropped out junior year to seek a singing career in Reno, Nevada. When the money ran out, she and her husband moved back to Grand Forks and she finished her degree in Psychology.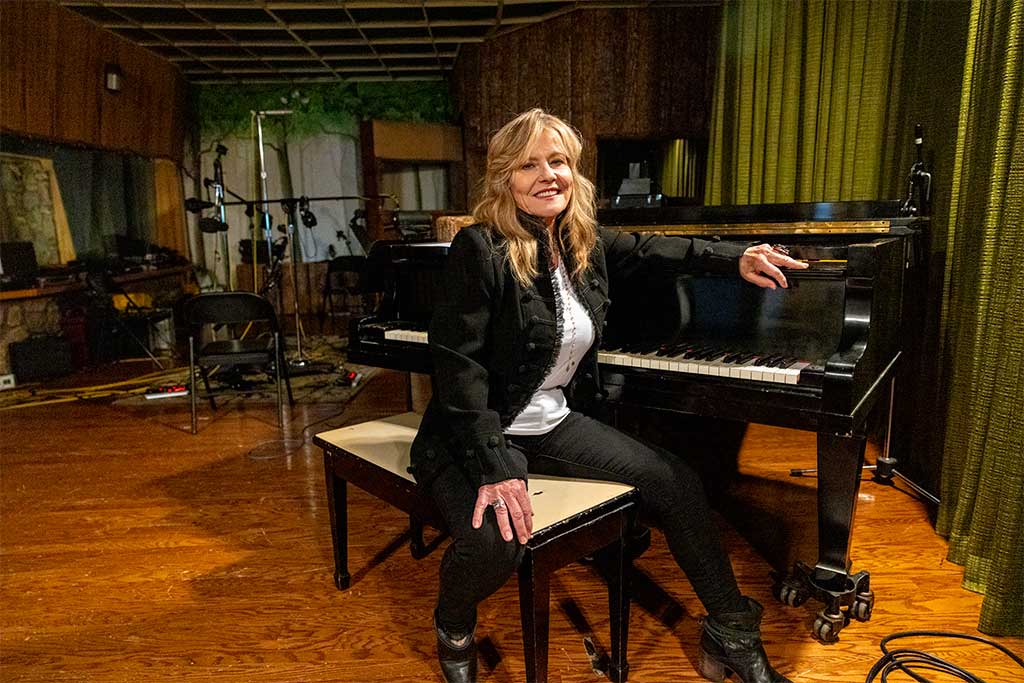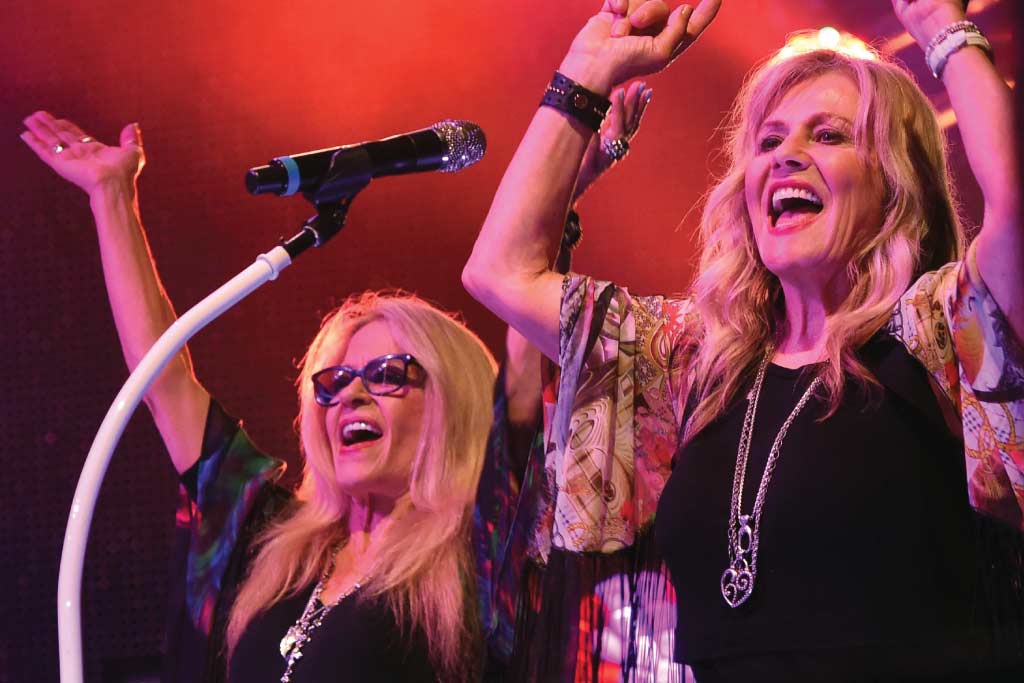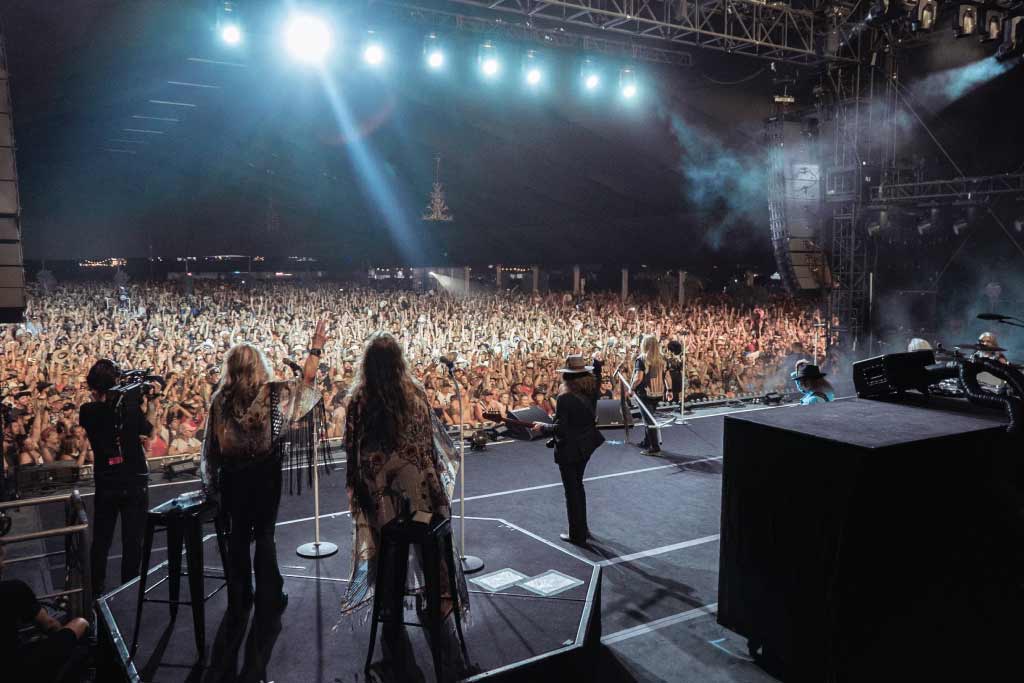 PAYING HER DUES
But the pull of music was just too strong, so it was back to Reno and eventually on to southern California, all in pursuit of that big break. Along the way, she had a daughter and got a divorce, complicating the tricky path to a successful music career.
While in California, Carol won out in an audition to be the singer for the Cement, Gravel, and Rock Company band that played at Disney's Tomorrowland six times a day. After a year-and-a-half, she left Disneyland to sing in a club on Ventura Boulevard and work to advance her career. She landed a record deal, sang in commercials, and got a big break when she wrote "We Belong Together," which Susie Allanson took to #2 on the country charts in 1978.
Not only was the success a validation of her efforts, but the $25,000 she earned kept her afloat. As it turned out, though, songwriting did not come easy to Carol.
"My friends, they were all excited," Carol says of the aftermath of the song's success. "I had to tell them that that was the only song I'd ever written. 'I don't have any more songs!'"
NASHVILLE BOUND
Looking to move her daughter out of California, Chase made the decision to pack up and take her ambitions to Nashville.
She found success singing backup vocals in studio sessions with some of the biggest names in country music like George Jones, Tanya Tucker, and Ronnie Milsap. She also landed a publishing deal and wrote more music; Milsap and Martina McBride both recorded Chase-penned songs.
It was through one of the many connections made throughout her career that she landed the gig as a Honkette (the name given to Lynyrd Skynyrd's backup singers by vocalist/songwriter Ronnie Van Zant).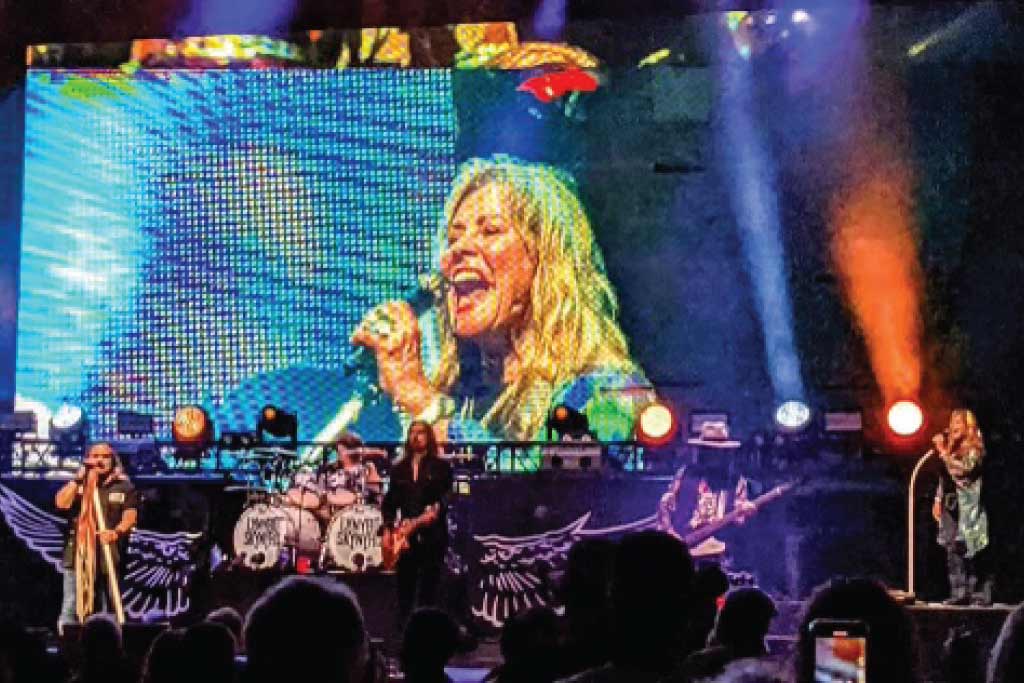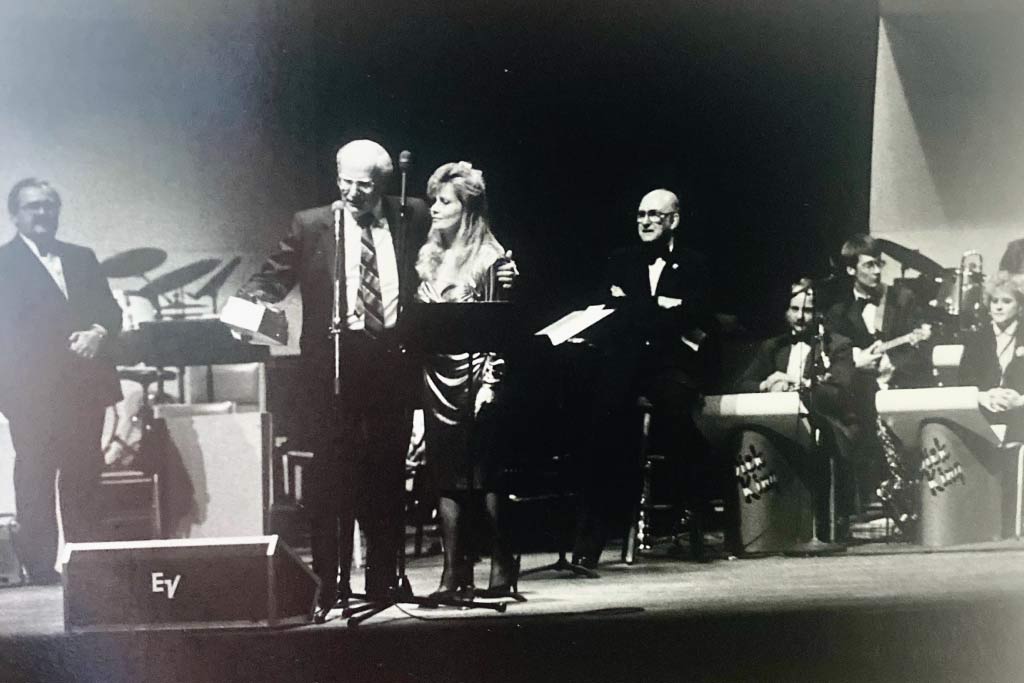 I never forgot where I was from. So, I can be on stage and it's great, but then when I get off stage, I'm just Carol from North Dakota, which is not bad.
IN THE BAND
It was 1996 when Rickey Medlocke, who'd been with Skynyrd in the early '70s and had just rejoined the band after fronting Blackfoot, called to tell Carol they needed a backup singer. She joined them for a five-week tour of Europe.
She quickly learned that singing backup on stage is much different than singing backup in the studio.
"One of the guitar players came up to me and said, "You have to sing louder." I was trying to blend like you would in the studio. It's totally different. When I get up to the microphone (in a live performance), you are doing your part with the other backup, but you sing loud like you are the lead singer."
The year after the European tour, she was hired back and has been with Skynyrd ever since.
"It's really great," says Carol when asked what it's like to part of a Rock and Roll Hall of Fame band. "The fans make it all worth it.
"I don't really have a whole bunch of responsibility except you have to sing well. Have a good attitude. Try to look good. And you got it."
The band toured nearly continuously until the COVID-19 pandemic, taking Carol all over the world to perform for crowds as large as 110,000 people (2008 Bama Jam in Enterprise, Alabama).
"It's exciting, you know, all the people there to see you. Over the years, I've gotten to know a lot of different people and so I always have friends on my guest list that I can hang out with before the show. So, it's really great. Even if you're having kind of a down day for some reason, you just feel great after that. And there's always pizza at midnight."
Chase says she is grateful for the career she has carved out for herself, especially when she considers the dreams she had singing with a friend on Main Street in Stanley as a teen.
"My daughter asked, "How did you do this?" I said, "I really don't know." One thing led to another. I would go to the next gig. I would get a call. It's something I can't believe sometimes."